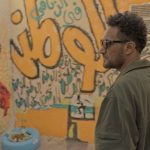 FATHALLAH TV, 10 YEARS AND A REVOLUTION LATER
April 19, 2021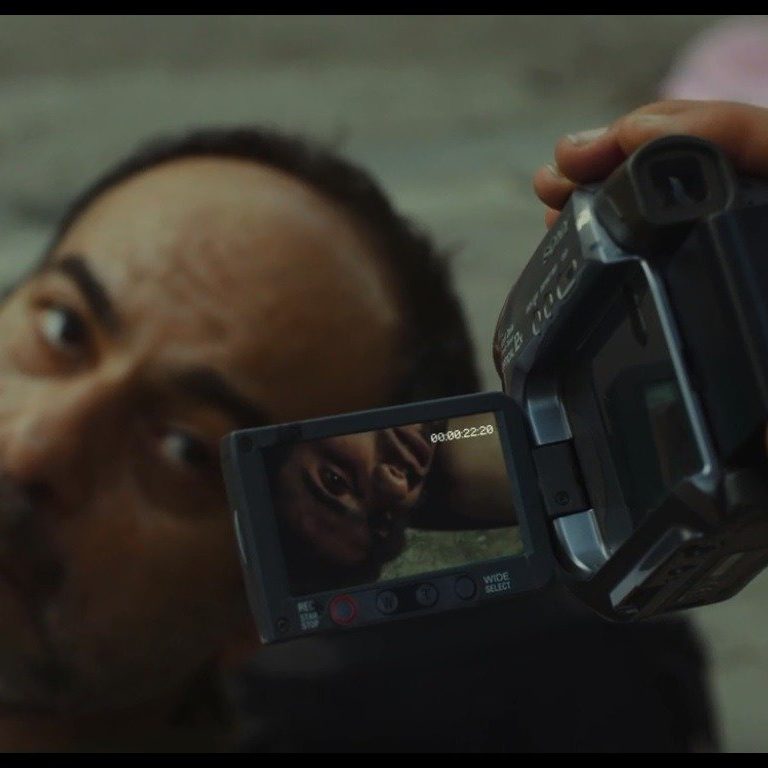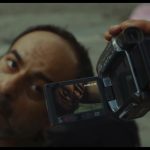 HAIFA STREET
April 19, 2021
Synopsis: Gaza takes us to a unique place beyond the reach of television news reports to reveal a world rich with eloquent and resilient characters, offering us a cinematic and enriching portrait of a people attempting to lead meaningful lives against the rubble of perennial conflict.
---
First-time Co-Director's Biography:Garry Keane studied Film at the London College of Communication and at the Irish National Film School. He worked as a director of photography in New York and London, before finally settling in Ireland, where he has been a documentary filmmaker for the last 25 years. In that time Garry has directed over 100 hours of TV documentaries for European and American broadcasters in over 20 countries worldwide. 
First-time Co-Director's Biography: Based in Beirut, Andrew McConnell has worked throughout the Middle East for the past 8 years. He is an award-winning photographer who has been covering world events for over 15 years. His work often focuses on themes of conflict and displacement and has appeared in many of the world's top publications. "Gaza" is his first work as a filmmaker and follows on from his photographic projects in the besieged territory.
---
DIRECTOR: Garry Keane & Andrew McConnell
GENRE:Documentary
YEAR : 2019
TIME: 93 minutes
RATING: 15+
COUNTRY: Ireland, Canada, Germanyr
LANGUAGE: Arabic and English - subtitled in English
DOP: Andrew McConnell
EDITING: Mick Mahon
PRODUCERS: Brendan J. Byrne, Garry Keane, Andrew McConnell & Paul Cadieux
AWARDS: Pull Focus Award - Belfast Film Festival 2019; Human Rights & Social Justice Award - Disappear Here Film Festival 2019; Dublin Film Critics Award - Dublin International Film Festival 2019; Selected as the Irish Entry for the Best International Feature Film at the 92nd Academy Awards
CATEGORY: International Feature Documentary
DATE: 27-8-2020
CATEGORY: International Section