The Fipresci Prize – 2023
The International Film Critics Award, also known as the FIPRESCI Prize, is an esteemed accolade that is determined to promote film-art and encourage new and young cinema. Each year, this prestigious award is given to outstanding films and filmmakers, who have made significant contributions to the art of storytelling. 
The FIPRESCI prize is awarded at international film festivals or at film festivals of particular importance. 
For this upcoming 4th edition of the Amman International Film Festival (AIFF), the FIPRESCI Prize will be presented to one of documentaries competing in the Arab Feature Length Documentary section. The AIFF and FIPRESCI share the goal of highlighting the rich diversity and compelling narratives found within the Arab documentary genre, showcasing the exceptional talents of filmmakers.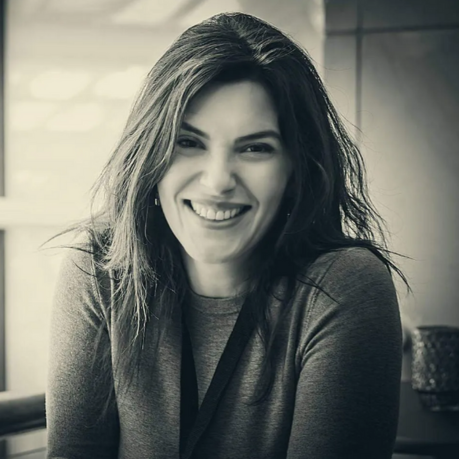 Henda Haouala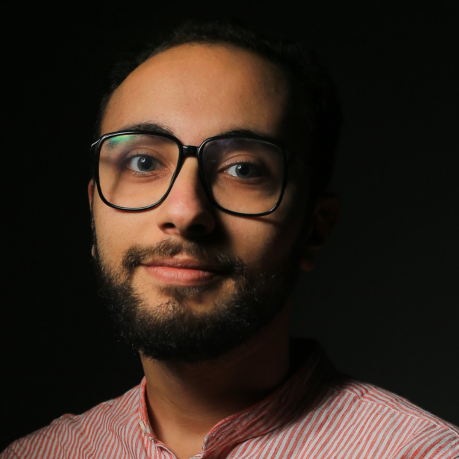 Mohamed Tarek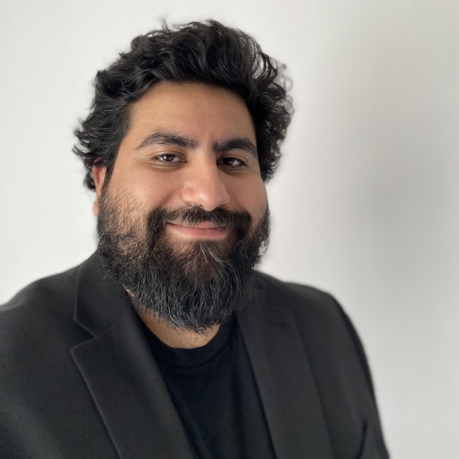 Schayan Riaz