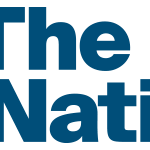 Amman International Film Festival 2022 is a bustling celebration of debuts
August 2, 2022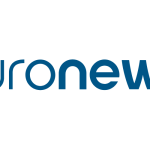 Film festival jury members floating on the Dead Sea
August 2, 2022
Source: Scoop Empire by Ghalia Taman On Jul 27, 2022
Coming back for a third time, the Amman International Film Festival is bringing more Arab voices to the limelight. Running from July 21 until 27 2022, this year's film selections tackle everything from a group of eccentric Jordanian sisters searching for their missing father to a theatre play taking place in a Lebanese prison.
Held in the Abdali Boulevard District of Amman, the festival has seen some notable guests and great events. During opening night, Jordan's Prince Ali and Princess Reem Ali made an appearance as well as Al Rawabi's School for Girls Noor Taher and Jordan's Minister of Tourism, Nayef Al-Fayez. Hosted by Jordanian singer, Zain Awad, some of the festival's entertainment included a piano performance by the host herself as well as a rendition of Bella Ciao by a choir. During the third day, many workshops were held with prominent guests from the film industry.
A total of 46 films were screened in the festival. To celebrate the festivities, the Scoop Team handpicked 8 films representing one of eight countries across the MENA region from Morocco and Algeria to Iraq and Palestine…
Click here for the full list.