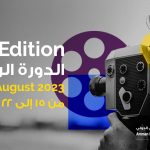 Amman International Film Festival Announces its 2023 Edition, Submissions Open
March 16, 2023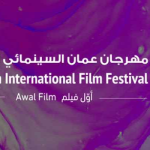 Amman International Film Festival Establishes an Advisory Board
May 10, 2023
Amman, 17/4/2023- "Inshallah Walad" (Inshallah a Boy), the début feature film of the Jordanian young director Amjad Al-Rasheed, has been selected to compete during the International Critics Week at the 76th edition of the Cannes Film Festival in May.
 
The film project had received a cash award (7,500 USD) in the Development category during the very first edition of the Amman International Film Festival – Awal Film, in August 2020. It was part of the Amman Film Industry Days (AFID).
 
Another documentary feature film, which also received a cash award (7,500 USD) at the AFID in 2020, will be competing at the 13th edition of Malmö Arab Film Festival in Sweden. "Hyphen", by Lebanese director Reine Razzouk will have its World première at the end of this month.
The Festival is delighted that it has been part of both films' journey, as its main focus is precisely to support emerging talents from the Arab World to express themselves and tell their stories to the World in international forums. It wishes the two films the success they deserve.

Submission to the pitching platforms for projects in development and postproduction are open until 30 April 2023 for the upcoming edition of the festival due to be held 15 – 22 August.

Inshallah a Boy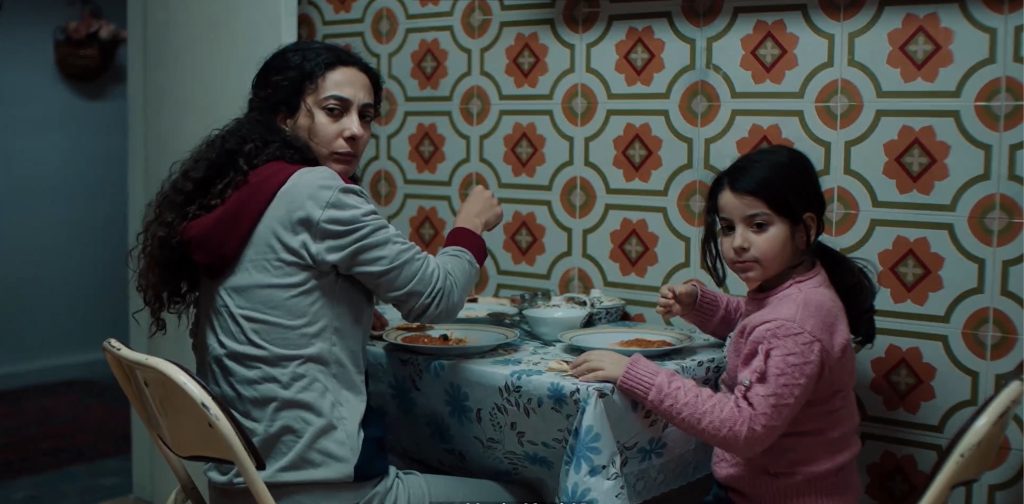 Hyphen