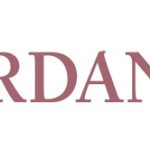 3rd Amman Int'l Film Festival begins today
August 2, 2022

Amman International Film Festival 2022
August 2, 2022
Source: Israa Radaydeh for Jordan News 24/07/2022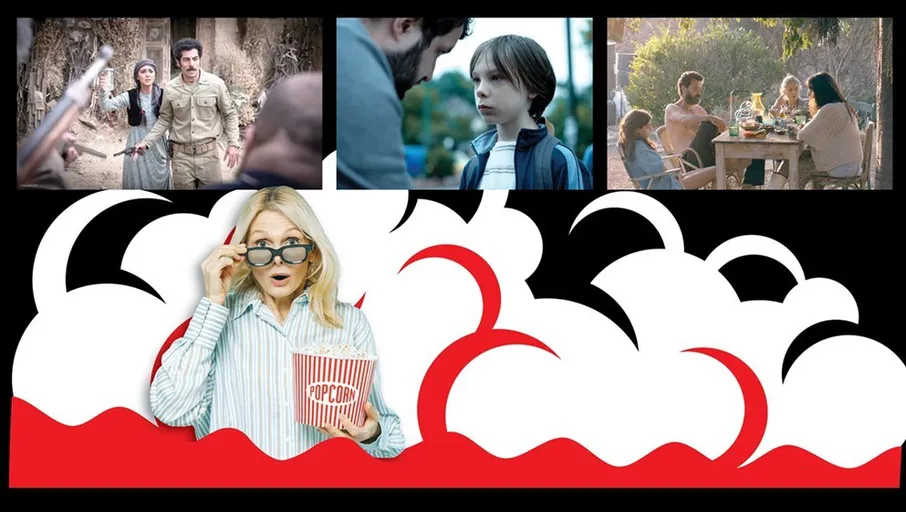 One of Jordan's biggest entertainment events, the Amman International Film Festival – Awal Film, kicks off on Wednesday. It will showcase a series of promising directors' latest films, host celebrities, and provide an opportunity for cinephiles to enjoy culturally relevant films over the span of a week, from July 20–27.
In total, 52 films from 29 countries will be screened, including Arab and international feature-length narratives, documentaries, and short films. The unique selection will offer viewers the opportunity to watch movies that might not make it to commercial theatres in Jordan.
Films will be screened at three venues: a drive-in cinema at Abdali Boulevard, Taj Cinemas, and the Royal Film Commission. Tickets can be booked online through the eTathkara website.
Here are the best films to look out for during the festival:
Souad by Ayten AminA young student from Mansoura, Egypt, in the northern Nile Delta, leads a double life due to the incompatibility between her growing sexual desires and societal norms.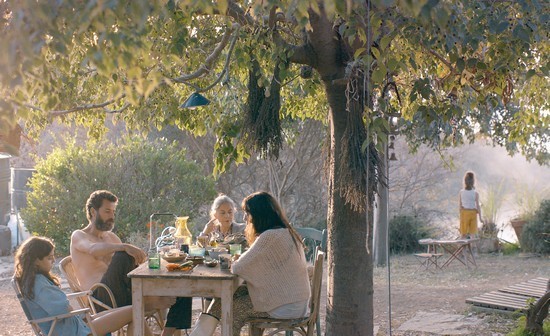 Costa Brava, Lebanon by Mounia AklThe Badri family flees the crushing pollution and social malaise that reigns over Beirut by taking refuge in a mountain chalet. However, construction work on a landfill begins right next door and brings all they were trying to escape to their doorstep. As the work progresses, family tensions also increase.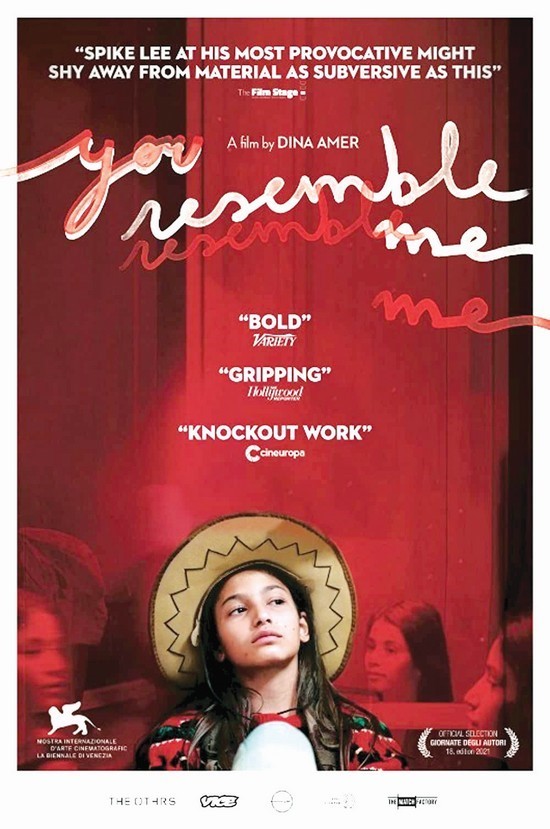 You Resemble Me by Dina AmerAfter two sisters living in the suburbs of Paris are separated, the eldest, Hasna, struggles to find her identity, which leads her to make an extreme choice in the name of belonging and resistance. In an exploration of cultural and intergenerational trauma, this film invites us to look beyond our perception of absolute truth and to lift the veil of what prevents us from seeing ourselves in each other.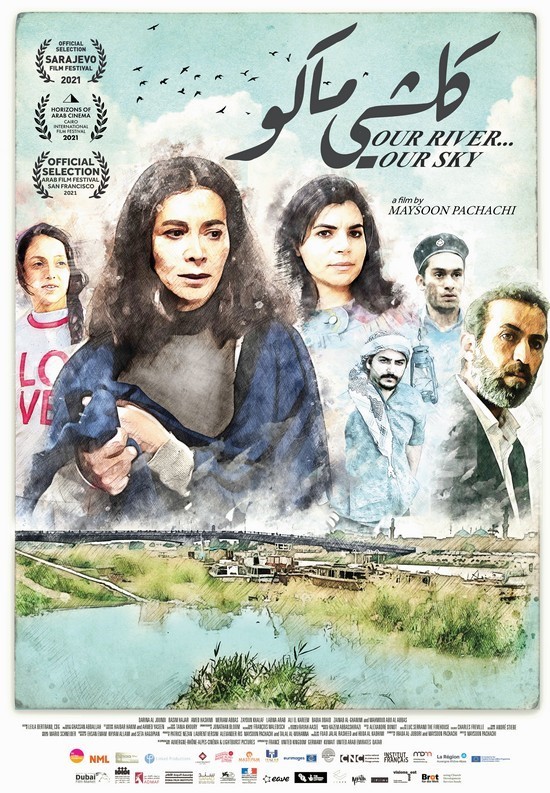 Our River … Our Sky by Maysoon PachachiSara and her neighbors navigate daily life in a residential district of Baghdad marked by extreme violence and restrictive crfews. They fight to resist the fragmentation of their world, renew their fragile sense of hope, and have confidence in a better future.
Streams by Mehdi HmiliAmel, a factory worker, lives with her husband Tahar and their teenage son Moumen, a talented goalkeeper. To convince her boss to put her in contact with Imed, a businessperson who could help Moumen in his football career, Amel betrays her fellow workers who are preparing to strike. After being taken advantage of by Imed, she is accused of adultery and prostitution. A victim of the scandal, Moumen sinks into the slums. Amel is released after months in prison and searches for her son in the city's underbelly while facing the wrath of Tunisian society.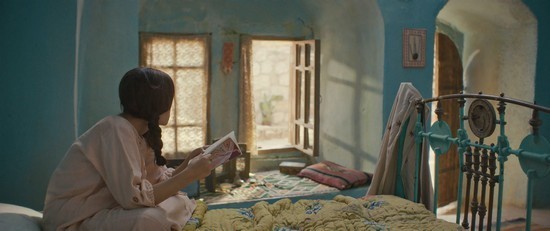 Farha by Darin J. SallamFarha, a young Palestinian girl, watches the Nakba unfold under the brutality of the Israeli occupation. The film pays tribute to the power and strength of Palestinian women throughout history.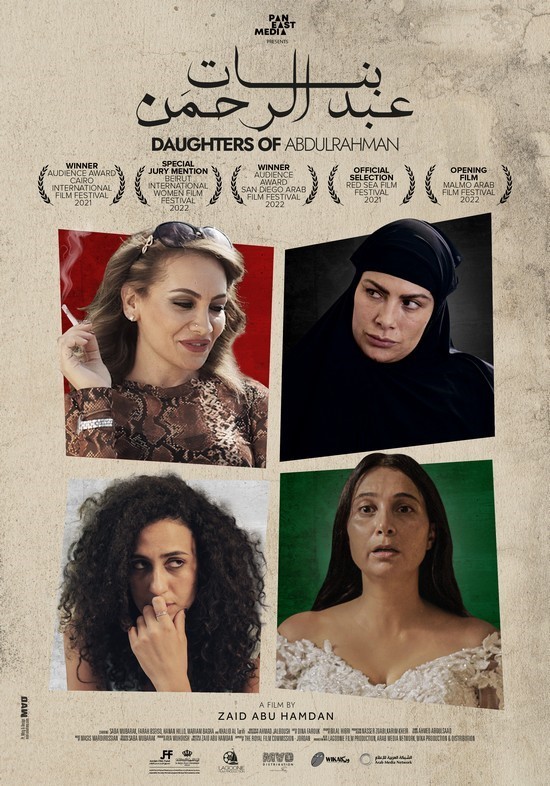 Daughters of AbdelRahman by Zaid Abu HamdanFour sisters struggle with familial violence, social norms, secrets, gender discrimination, and their relationship with the niqab.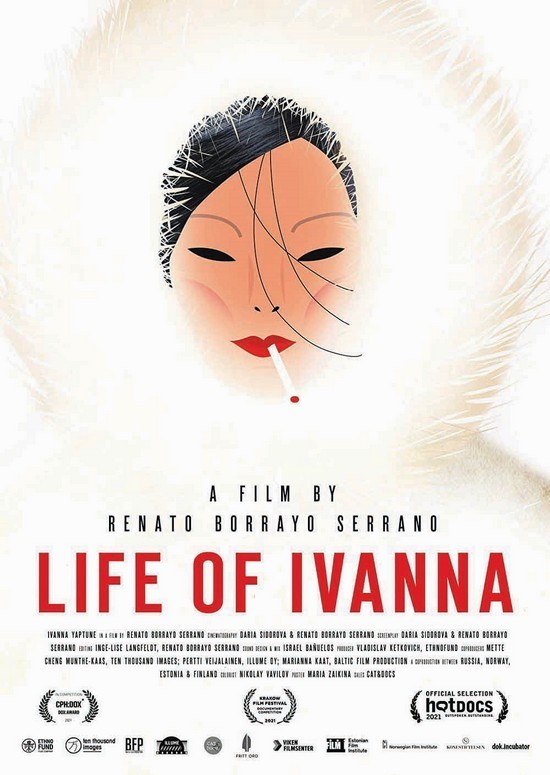 Life of Ivanna by Renato Borrayo SerranoIvanna is a young Nenets woman and mother of five children living in the Russian Arctic. She decides to take her life into her own hands, leaves an abusive relationship with her husband and abandons the traditional way of life in the tundra, immigrating to the city in search of a better life.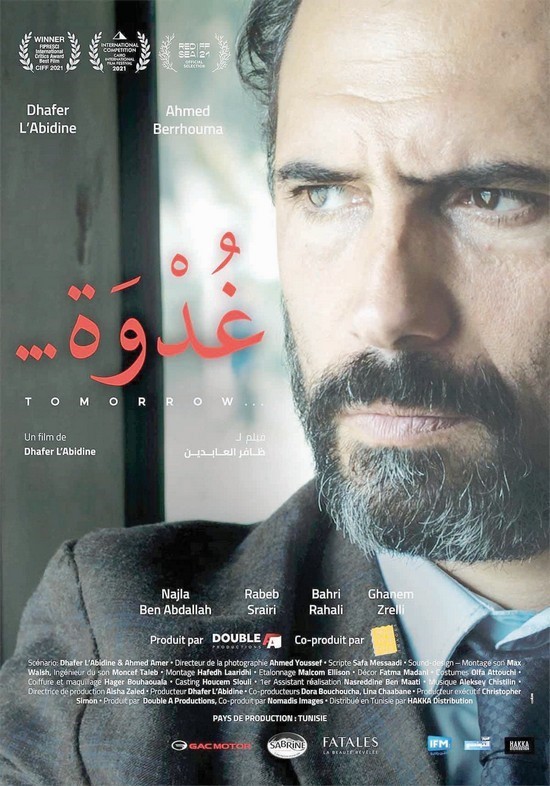 Ghodwa by Dhafer L'AbidineHabib is a lawyer who faces a psychological dilemma in his quest to uncover the abuses committed under the former Ben Ali regime. Truth, justice, and reconciliation form an essential trilogy that Habib struggles to achieve in his pursuit of social justice. With the deterioration of his health, the hero passes the torch to his 15-year-old son Ahmed. The roles are reversed, and his son continues the fight for freedom and dignity.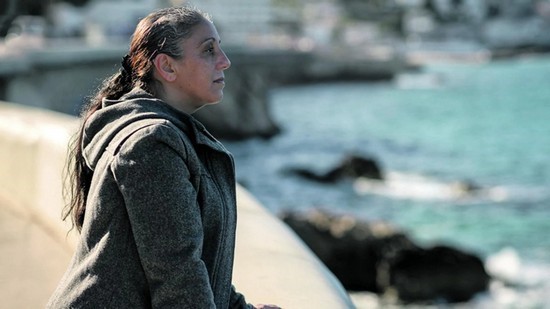 Good Mother by Hafsia HerziNora — a 50-something-year-old housekeeper by profession — watches over her small family in a housing estate in the northern districts of Marseille. After a long period of unemployment, her eldest son, Ellyes, robs a gas station on an evening of bad inspiration. Imprisoned for several months, Ellyes awaits trial with contrasting feelings of hope and concern. Nora does everything to make his wait as bearable as possible.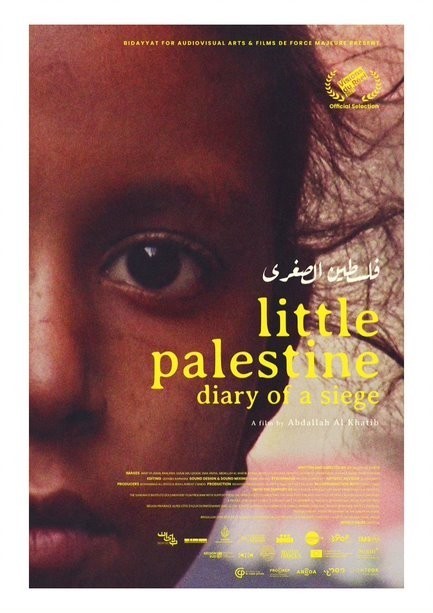 Little Palestine (Diary of a Siege) by Abdallah Al-KhatibDuring the Syrian civil war, Yarmouk, a district of Damascus where thousands of Palestinians have taken refuge, becomes the site of fierce fighting. The film is a diary following the fate of civilians during the brutal siege of the Syrian regime and how they resist with dignity the atrocities of war.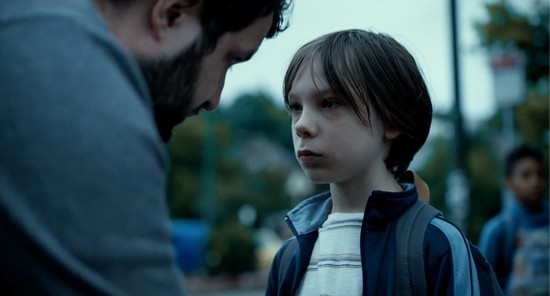 Playground by Laura WandelOn the last day of school in a small Polish town, it is 12-year-old Gabrysia's last chance to tell her classmate that she is in love with him. She sets up a secret meeting and ensures the boy's arrival. However, what was supposed to be an intimate conversation spirals out of control and leads to an unexpected conclusion.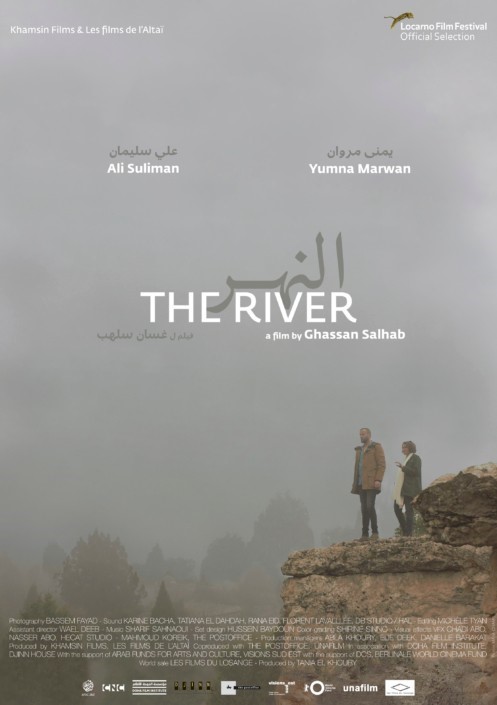 The River by Ghassan SalhabA young woman and man have lunch on a restaurant's terrace located in the heart of a mountainous landscape in Lebanon. Suddenly, fighter planes streak the sky, and a war breaks out in the distance. The two leave and find themselves in the depths of nature, which begin to appear increasingly spectral.
Life Suits Me Well by Al-Hadi Ulad-MohandIn a small town in northern Morocco during the mid-1990s, Fouad was the sole employee at the post office. A neurological disease changes his and his family's life, filling their home with love, sorrow, and memories. As Fouad edges closer to death, his wife and children rediscover one another. Wounds appear and the desire to live is insatiable.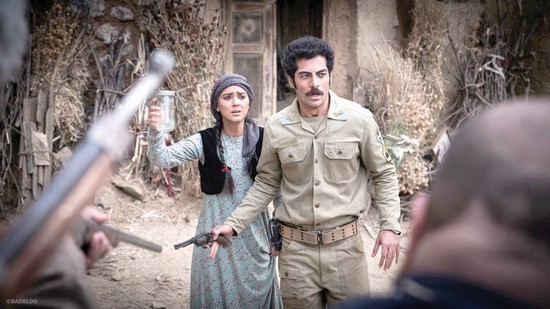 Zalava by Arsalan AmiriIn 1978 at the onset of the Iranian Revolution, the Kurdish village of Zalava, nestled among the mountains of northwestern Iran, is cursed by an ancient fear that there is a demon among them. When Massoud, a young gendarmerie sergeant, attempts to circumvent crude exorcisms by confiscating Zalava's weapons, his actions lead to a shocking death. The incident draws out Amardan, a shaman who claims he can provide a permanent solution to the terrifying curse. However, when Massoud arrests the exorcist on charges of fraud, the villager's revolt and anger escalate, trapping the gendarmerie and his lover in a cursed house, surrounded by villagers who believe they are both possessed by the demon.