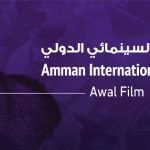 Amman International Film Festival 2021 Edition Accepting International Films
June 15, 2021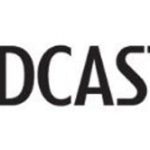 AIFF invites film submissions to International Competitive Section (Broadcast Pro ME)
July 8, 2021
Amman, Jordan – 7 July 2021 – The Amman International Film Festival – Awal Film (AIFF), Jordan's first international film festival that highlights local, regional and international début movies, is announcing its creative management team and unveils its artwork for its second edition taking place between 23 and 31 August 2021.
The Festival is directed by Nada Doumani for the second year in a row, while the programming of the Festival falls in the hands of Areeb Zuaiter, and the Industry Section is headed by Bassam Alasad.
Doumani said: "We are thrilled by the return of the AIFF and preparing actively for another successful event. We believe that the first edition, which took place in the middle of a global health crisis, was a proper outlet for the artistic expression and thirst of filmmakers and filmgoers alike."
She added: "This year we are celebrating a gradual return to normalcy, and we have incorporated the concept of chasing the light in this edition. The artwork of the second edition reflects the improvements we have experienced since last spring; we can see the light at the end of the tunnel. The artwork includes also the Festival's core elements: Amman, as the host city, and the Black Iris, Jordan's national flower that is represented in its awards."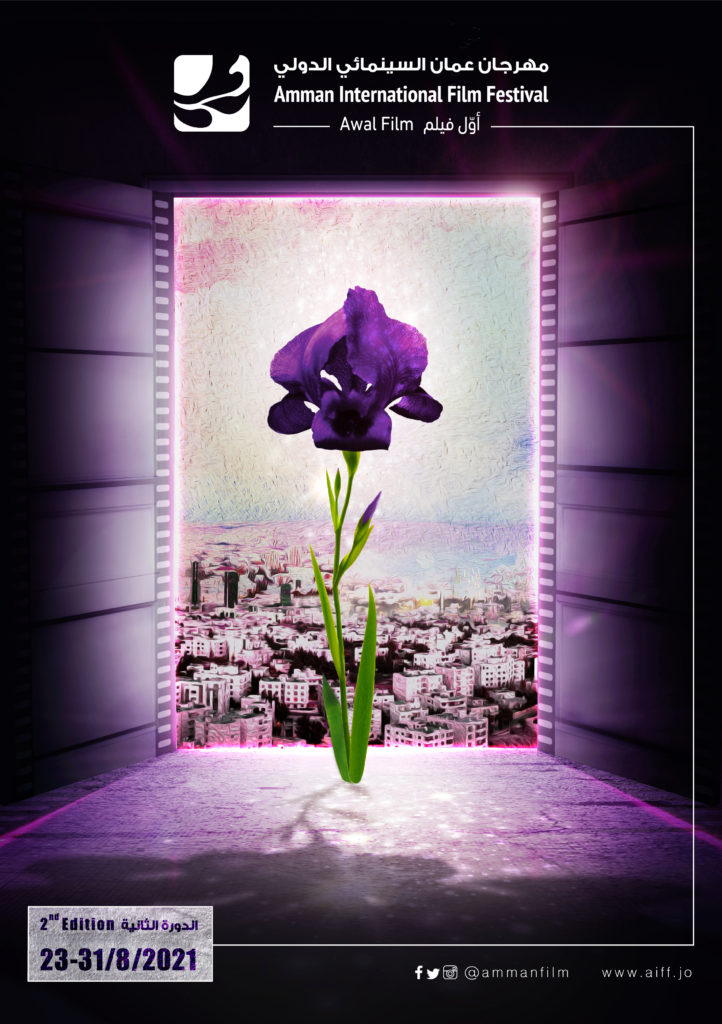 Commenting on the programming of the festival, Zuaiter said: "This is a year full of stories and sentiments, despite the challenges and regardless of the testing times we have been all enduring. There is always a distinct taste to any first film. It is personal, it is intimate and it is, indeed, special. We, at the AIFF, are dedicated to reinforcing the fresh voices in the region and beyond. We treat them as part of our core cultural exchange and growth and this will be reflected in our selection."
As for his role in the Industrial Arm of the Festival, the Amman Film Industry Days (AFID), Alasad added: "I didn't hesitate for a second when joining the 2nd edition of AIFF as the Head of Industry. I felt I have something to share that can be a small addition to our industry through the Festival. We will be focusing on specific themes. AFID offers pitching platforms for filmmakers in addition to being an opportunity to learn and share knowledge with regional and global experts."
The Board of AIFF is headed by Princess Rym Ali and includes Raja Gargour, Omar Masri, Kinan Jaradat and Nadia Sukhtian and the Festival is run by a small, yet dedicated and passionate, team.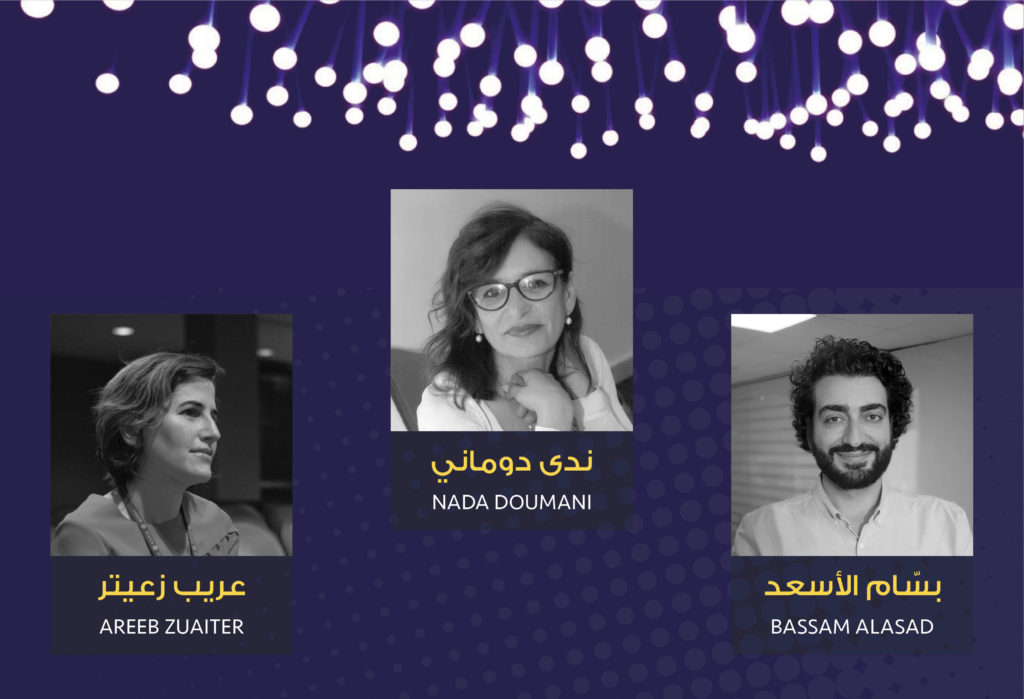 For further information about the Amman International Film Festival – Awal Film (AIFF), including all of our social media platforms and contact information please click here or visit our website, www.aiff.jo or call us at +962792222011
Partners of the AIFF: Jordan Tourism Board; Royal Film Commission-Jordan; Abdali Investment and Development; Zain; Royal Jordanian; Pikasso Jordan; Ghiath & Nadia Sukhtian Foundation; Edgo; Greater Amman Municipality; Bank Al Etihad; Taj Cinemas.
Amman International Film Festival – Awal Film aims to foster a creative buzz amongst filmmakers and film lovers of all kinds, by offering high-quality films and opportunities to cinema professionals. Whether you are a budding or an experienced filmmaker, an actor or a critic, an industry insider or an enthusiastic filmgoer, Amman International Film Festival – Awal Film welcomes you.