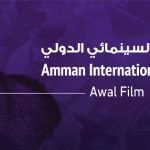 Amman International Film Festival Hosts Franco-Arab Film Festival
July 25, 2021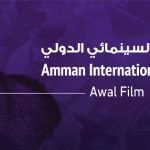 Film Programme 2021
August 16, 2021
Amman, Jordan – 10 August 2021 – The Amman International Film Festival – Awal Film (AIFF), Jordan's first international film festival that highlights local, regional, and international début movies, announces that accreditation is now open for the Amman Industry Film Days (AFID) and the press. Registration, subject to approval, should be done online on the Festival's website. The 2nd edition of Festival takes place between 23 and 31 August 2021, and AFID will run between 24 and 30 August 2021.

AFID accreditation grants industry professionals an access to multiple programmes, workshops, panels and masterclasses that aim to support filmmakers by opening new channels and presenting them with opportunities to engage with Arab and international experts. Furthermore, filmmakers are granted access to the Filmmakers' Hub, a space for networking between filmmakers and guests of the AIFF.

AFID Accreditation is open until 20 August 2021.

The press accreditation is for general and specialised media and allows journalists to follow the Festival programme and plan editorial activities in the best possible way. Press accreditation is reserved for journalists and information operators who are able to guarantee media coverage of the event and who belong to written and online press, as well as radio and television. The press accreditation entitles media to arrange for interviews as well as access to public screenings.

Press accreditation is open until 20 August 2021.

The AFID Accreditation and the Press Accreditation are both free of charge.

This year's Amman International Film Festival (AIFF) will follow the National Centre for Security and Crisis Management's (NCSCM) approved precautions taken by the Jordanian government to ensure safety for the guests and audience.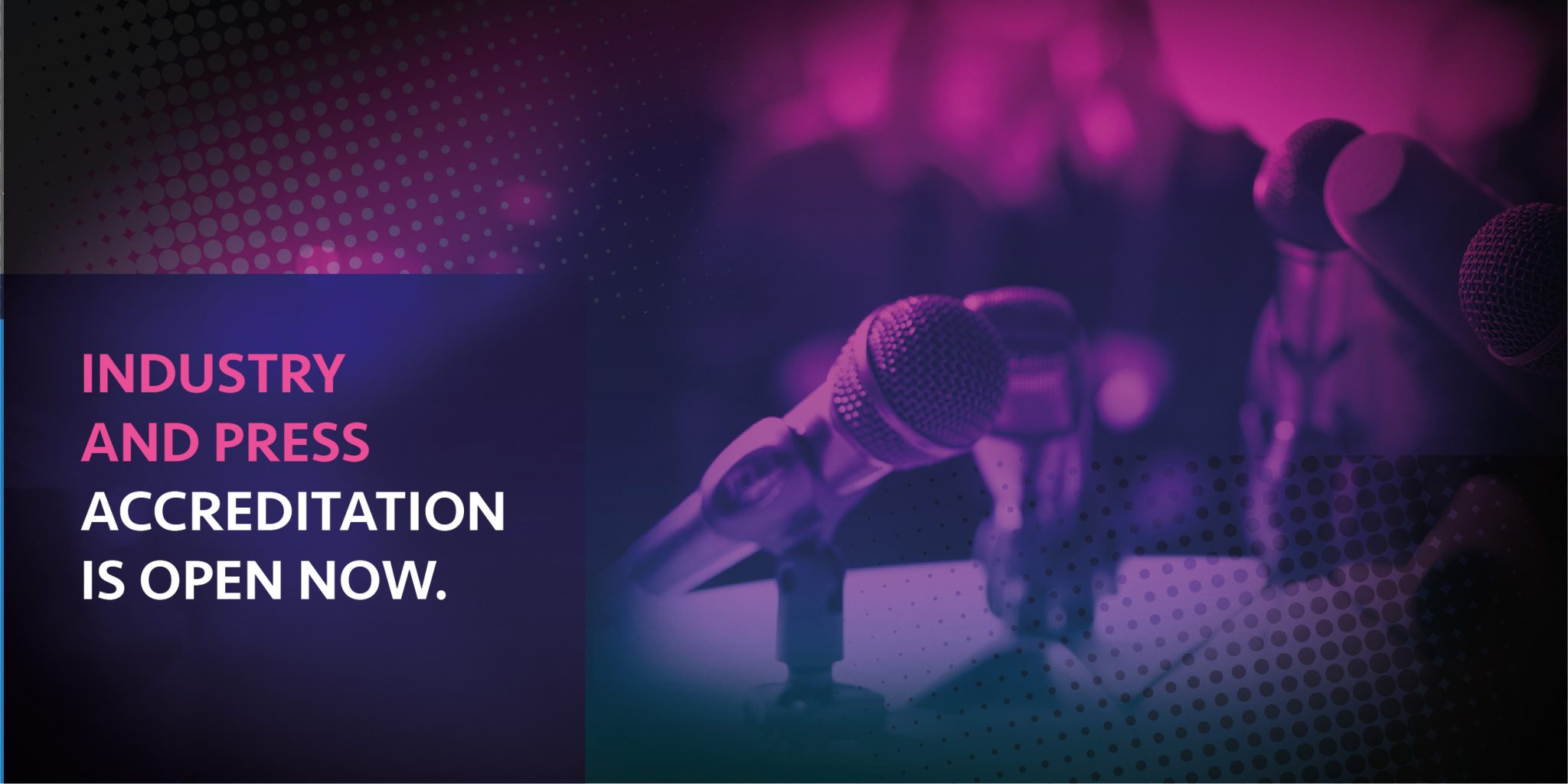 For further information about the Amman International Film Festival – Awal Film (AIFF), including all of our social media platforms and contact information please click here or visit our website, or call Rick W. Hindi at +962792222011. For information regarding the Amman Film Industry Days (AFID), click here.

Partners of the AIFF: Jordan Tourism Board; Royal Film Commission-Jordan; Abdali Investment and Development; Zain; Royal Jordanian; Pikasso Jordan; Ghiath & Nadia Sukhtian Foundation; Edgo; Greater Amman Municipality; Bank al Etihad; TAJ Cinema.

Partners of AFID: Acousmatic Film Sound, SAE Institute, Slate Film Services, MAD Solutions, Creative Media Solutions, Malmö Arab Film Festival, Greener Screen, Where to Film Location Scout & Management, Rum Pictures, Jordan Pioneers Multimedia Co., Gruvi, TaleBox

Amman International Film Festival – Awal Film aims to foster a creative buzz amongst filmmakers and film lovers, by offering high-quality films and opportunities to cinema professionals. Whether you are a budding or an experienced filmmaker, an actor or a critic, an industry insider or an enthusiastic filmgoer, Amman International Film Festival – Awal Film welcomes you.