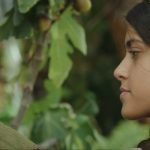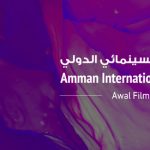 A Carefully Curated Line-Up Awaits the Audience of the 3rd Amman International Film Festival
June 30, 2022
Source: The Jordan Times
By Maria Weldali – Jun 28,2022 – Last updated at Jun 28,2022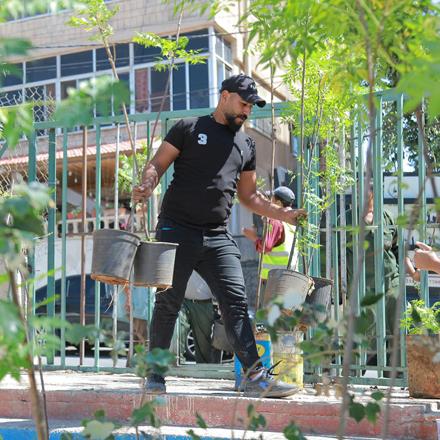 The Amman International Film Festival — Awal Film (AIFF) is the first of this scale in the region that with environmental advocacy as 'one of its core values', says its director (Photo courtesy of AIFF)
AMMAN — The Amman International Film Festival — Awal Film (AIFF) is once again highlighting the importance of environmental awareness by way of film, as this is the second time they have utilised environmentally friendly practices within the festival.
"We aim to lead by example and to create a positive impact by inspiring the Jordanian and the regional filmmaking industries," AIFF Director Nada Doumani said in a statement sent to The Jordan Times on Monday.
Doumani pointed out that the festival is the first of this scale in the region that with environmental advocacy as "one of its core values".
The AIFF is set to take place between July 20 and 27 and will have an artistic theme. The title, "First Film, First Love", highlights the festival's love for first-time achievements in cinema.
The festival encourages sustainable practices through utilising environmentally friendly packaging, initiating #SustainableCinema as a branding tool to connect filmmakers concerned with climate change, and removing diesel generators as the main source of power at the drive-in cinemas.
Further, the AIFF curated a panel in partnership with Greener Screen during TED, an Arabic regional event in Amman, earlier this month regarding the importance of integrating Climate Fiction (Cli-Fi).
In the framework of the "Amman Film Industry Days", a day-long event titled "Storytelling for Climate" is dedicated to inspiring films concerned with climate change.
"Storytelling for Climate" will be conducted in cooperation with Beirut DC and Greener Screen, according to an AIFF statement sent to The Jordan Times.
Jordanian environmentalist Baraa Ahmad, told The Jordan Times on Tuesday: "We rarely hear or see festivals that are committed to environmental advocacy and justice, and having the AIFF do that is truly a source of national pride".
Ahmad added that running a more sustainable festival has spurred a much-needed approach that is concerned with environmental and social issues.