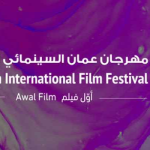 Amman International Film Festival Establishes an Advisory Board
May 10, 2023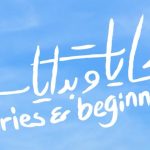 AMMAN INTERNATIONAL FILM FESTIVAL – AWAL FILM: A VIBRANT FOURTH EDITION IN THE MAKING
June 14, 2023
Amman, Jordan – 17 May 2023 – The Amman International Film Festival – Awal Film (AIFF) is proud and delighted to announce that Ridley Scott, the world-acclaimed director of films such as "Alien," "Blade Runner" and "Gladiator" has joined its Advisory Board. Scott will lend his expertise to help shape the future of the Festival and support its mission of showcasing the best in emerging cinema.

On this occasion, Ridley Scott said: "I am honoured to be joining the Board of the Amman Film Festival. Storytelling is a global language that brings people together and can help transcend our differences. Never before has it been more important to shine a light on new filmmaking voices from countries and places whose stories have yet to be told; the Amman International Film Festival is committed to these stories, and I am proud to be a part of this important work."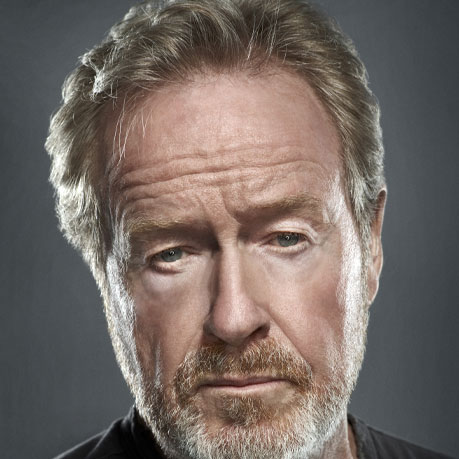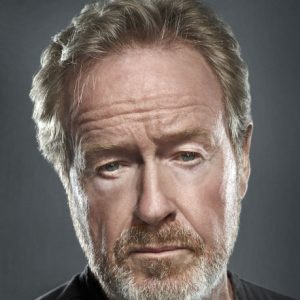 Commenting on Scott's decision to join the Advisory Board of the AIFF, Princess Rym Ali – President of the Festival – said: "Sir Ridley Scott is a master of storytelling who has influenced filmmaking globally. His presence among the esteemed group of Advisory board members will no doubt enrich the way AIFF is supporting filmmakers in our region. We had the privilege of watching first-hand the extraordinary professionalism and work ethics with which he practices his art when he filmed "The Martian" and "All the Money in the World" here in Jordan – two huge box office hits."

The AIFF is a growing festival that aims to showcase a diverse range of films from the Arab region and beyond. Its first edition took place in 2020 and it has quickly become an important event on the international film festival circuit. The Festival's mission is to promote artistic excellence, while providing a platform for filmmakers to showcase their work with an emphasis on first-time achievements.

Scott's decision to join the advisory board of the AIFF underscores Amman's growing importance on the world cultural scene. His involvement will help attract top talent and widen the scope of the festival internationally.

It's worth noting that the AIFF is present at the 76th Edition of Cannes Film Festival. A representative from the Festival is available to meet with interested parties, please don't hesitate to contact us via email or phone number below.
The Festival is made possible with the support of long-standing partners, including but not limited to: Jordan Tourism Board, The Royal Film Commission – Jordan, Abdali Investment and Development, Zain Jordan and Royal Jordanian.
For all information visit AIFF's website: www.aiff.jo or call us at +962792222011
For inquiries about Arab and International competitions please email: info@aiff.jo. 
For questions on the Amman Film Industry Days please email: afid@aiff.jo.