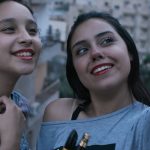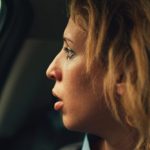 Amman, 4 July 2022 – The third edition of the Amman International Film Festival – Awal Film (AIFF), Jordan's most important international film festival that highlights regional and international début works, announces the jurors for its different sections, who will be selecting the winners of the Black Iris Award in the three competitive categories: Best Arab Feature Narrative, Best Arab Feature Documentary and Best Arab Short Film.

The Arab Feature Narrative Film jury consists of the acclaimed director-writer, Nadine Khan, whose credits include "Chaos, Disorder" (2012) and "Abu Saddam" (2021) that premiered at the 43rd Cairo International Film Festival. Joining Khan is the film-club host, journalist and film critic, Luciano Barisone, who served as a director for Visions du Réel in Nyon and has taken part in numerous festival juries including Cannes, Amsterdam and Toronto. And the third jury member is Samiha Khrais, a prolific Jordanian novelist and playwright whose writings have been translated in several languages and who received a number of awards including the Katara Prize and the King Hussein Medal of Excellence.

The Arab Feature Documentary Film jury includes Irène Challand, a film producer and the head of the Public Value Department at the Swiss Broadcasting Corporation; Phil Jandaly, an award-winning editor with over two decades of working experience; Aseel Mansour, who has written, produced, and directed several films including the docudrama "The Great Arab Revolt" (2016), "Line of Sight" (2012) and "Uncle Nashaat" (2011).

The Arab Short Film jury consists of seasoned Lebanese theatre and cinema actress Carmen Lebbos, best known for her performances in "West Beirut" (1998), "Whatever Lola Wants" (2007), "Zozo" (2005) and "Lila Dit Ça" (2004). She is joined by the distinguished young director, Ameer Fakher Eldin, whose début film "The Stranger" (2021) premiered at the 78th Venice International Film Festival, won multiple international awards and was selected to represent Palestine at the 94th Academy Awards. The jury includes also Nadia Eliewat, a producer, screenwriter and Associate Professor, who co-produced the Jordanian feel-good film "When Monaliza Smiled" (2012) and "Mahbas" (2016).

The winners of each film section will be announced at the AIFF's Closing Ceremony on 27 July 2022. The winners of the competitive sections will receive cash prize awards – US $20,000 USD for Best Arab Feature Narrative; US $15,000 for Best Arab Feature Documentary; US $5,000 for Best Arab Short. This comes in addition to the bronze-made Black Iris trophy, designed by the late Jordanian artist Mohanna Durra, a pioneer of the Jordanian Arts movement. The Festival's audience attending the AIFF, will be voting for the best film in the International Film Section, which will also receive US $5,000.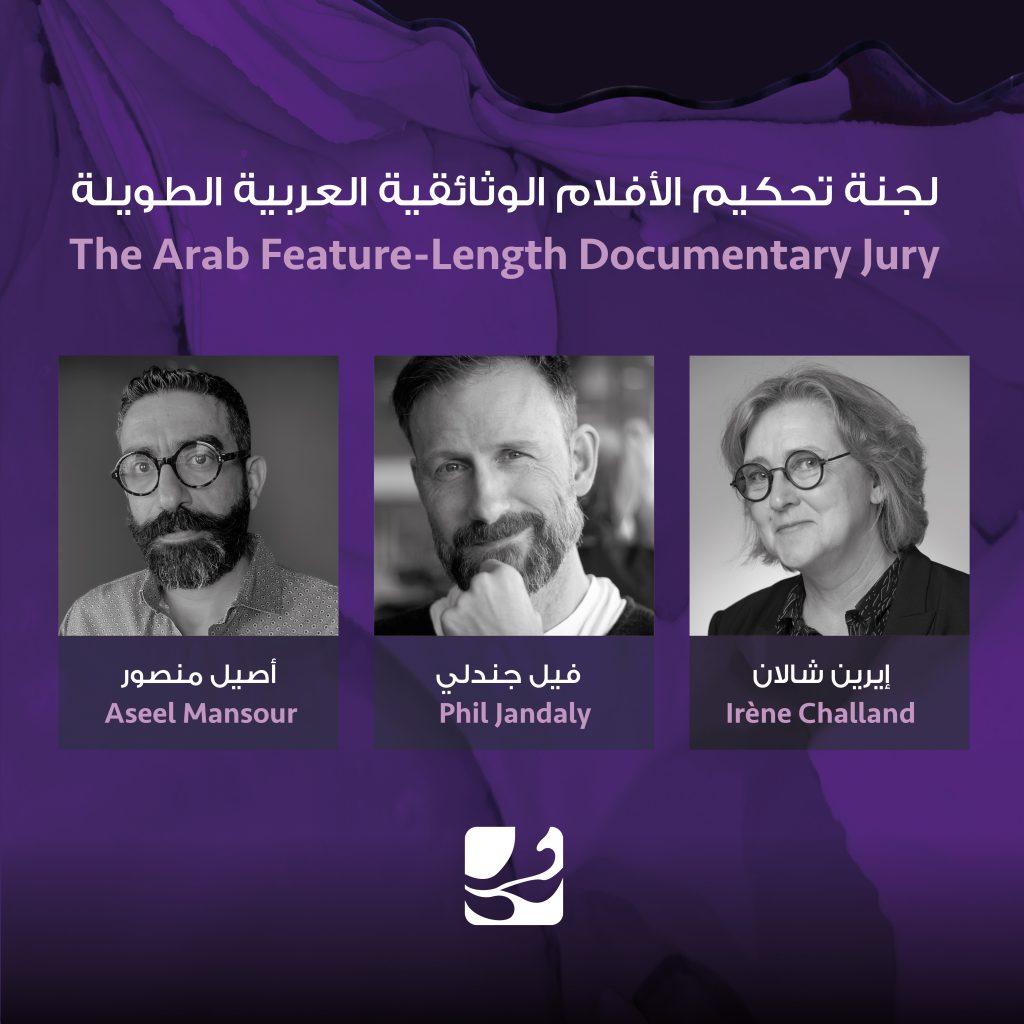 Partners of the Festival: Jordan Tourism Board (JTB), Royal Film Commission – Jordan, Abdali Investment and Development, Zain Jordan; Royal Jordanian, Qatar Foundation, Edgo, Ghiath & Nadia Sukhtian Foundation, TAJ Cinemas, Jordan Kuwait Bank, Arab Potash Company, Greater Amman Municipality.

Media Partners: Roya Media Group; Radio Hala; Bliss 104.3; Pikasso Jordan; Mazaj FM; Radio Dahab; Jordan Radio & Television Corporation (JRTV); Al Mamlaka.

For further information about the Amman International Film Festival – Awal Film (AIFF), including all of our social media platforms and contact information please click here or visit our website, www.aiff.jo.

Amman International Film Festival – Awal Film aims to foster a creative buzz amongst filmmakers and film lovers of all kinds, by offering high-quality films and opportunities to cinema professionals. Whether you are a budding or an experienced filmmaker, an actor or a critic, an industry insider or an enthusiastic filmgoer, Amman International Film Festival – Awal Film welcomes you.